Our Services
Churchill Painting is proud to offer a great variety of services for our customers! See below for a complete list of our services. If you have any questions about our company, or are in need of our services, please don't hesitate to call! Churchill Painting offers many different services to both Residential and Commercial clients.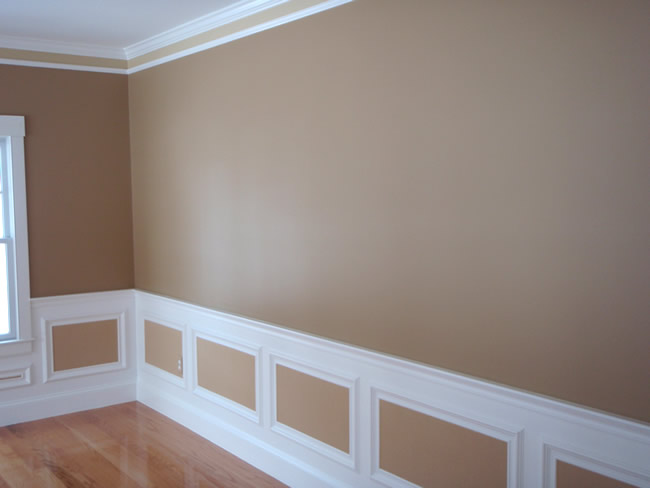 Residential: Churchill Painting is the painting company that helps with any design idea you may have. The redesign process can be challenging, let Churchill Painting help by giving a professional face lift to your kitchen, living area or an exterior project at your home. We want to help you bring new life to your home, and make it a place that all your guests are amazed by. We want your friends to ask your secret of keeping your home looking brand new. Remodeling can be expensive and at times challenging, but here is a remodeling secret - sometimes all it takes is a fresh coat of paint to give a brand new look and feel to your home.

We recommend Sherwin Williams or HGTV design paint ; they offer great online tools and Color To Go® samples so that you can find the perfect colors for your project. We will be there with every step of the way in the decision process and once you choose the paint you love, we will work very diligently to make it look brand new. Once you choose with Churchill, our professionals will clean and prepare the walls, apply the primer as needed and then paint your walls with an attention to detail that is unmatched by our competitors.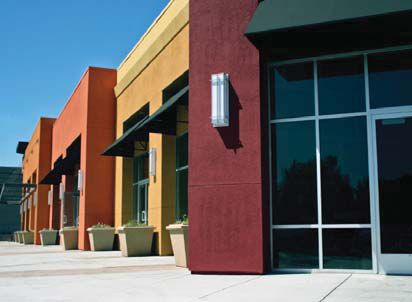 Commercial: Does your business need a fresh look? We will work quickly and professionally while keeping your business open. Churchill knows that you have a business to run and that is why we schedule at times which are convenient for you, including evening, holiday and weekends. Let Churchill be the solution to provide professional commercial painting to your business.

Why Commercial Painting ?

• Commercial painting draws in new customers and improves customer image of your business.
• Super, smart and effective way to revamp your business.
• Shows business pride and up keep of your business.

Our List of Services for Both Commercial and Residential Projects:
• Exterior Painting
• Interior Painting
• Popcorn Removal
• Wallpaper Removal
• Siding Replacement
• Masonite Replacement


•

Pressure Washing
• Wood Replacement Specialists
• Commercial Painting


• Interior Drywall Painting and Refinishing




• Interior/Exterior Painting Specialists

Specials
15% Discount on Any Job
Over $1,000
or
15% Discount for
Senior Citizens & Veterans
Contact Us
Churchill Painting & Renovations
104-B Woodwinds Industrial Court
Cary, NC 27511

Phone


(919) 650-1589
Email
info@churchillpainting.com
Business Hours
Monday - Friday: 8AM - 5PM
Saturday: 9AM - 1PM
Sunday: By Appointment Only
Payment